Even Fido Travels First Class!
NY International Shipping understands that coordinating the details of an international relocation is not only daunting, but difficult! That is why we offer complete International Pet Relocation Services! We will ensure that your pet is ready to travel abroad and gets there safely. Your pet is in good hands with NY International Shipping!
If you have any questions, feel free to contact us , we'd love to hear from you and help make the move of you and your pets as stress-free as possible.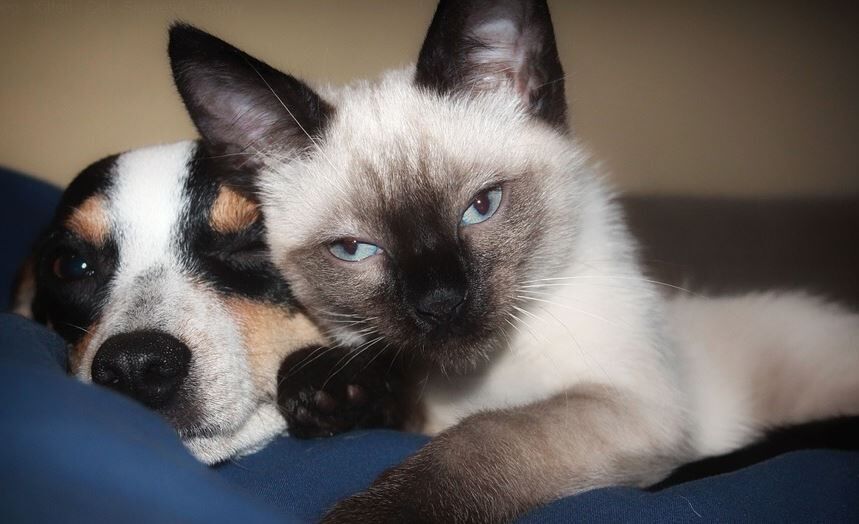 Before traveling internationally, your pet must receive certain veterinary care. Each country has its own list of vaccinations, health certificates and quarantine regulations your pet must meet in order to travel past its boarders. Pets from certain countries may enter the UK and Europe without quarantine (check with us to see if this applies to you). Pets must also travel in an IATA (International Air Transport Association) approved crate. With so much to keep track of, NY International Shipping will make sure you know exactly what needs to be done!
Once your pet is ready to go, we will pick him/her up from your home. Your pet will have a smooth trip from start to finish. Should your pet arrive before you do, or if you would like some extra time to settle in before bringing your pet to your new home, we can easily transport your pet to a kennel you approve for a short stay.
NY International Shipping understands that the health and well-being of your pet is extremely important to you, and it is important to us as well! That is why we make sure your pet receives a first class trip from beginning to end!
Ask the Right Questions, We'll Help You!
When concerned with the specific rules and regulations regarding your pet's overseas relocation, you should contact the consulate in the country which you are relocating to. We have generated a list of important questions you should ask, to ensure that your pet meets all of the regulations and has a smooth entry into your destination country.
Do you have any restrictions on the pets than can be imported into your country?
If it is necessary for my pet to be quarantined, where will my pet be held and is it necessary for me to reserve a space ahead of time?
How long will my pet be held in quarantine?
What documentation is necessary upon my pet's arrival?
Do you have any age-related restrictions?
Do you have any breed-related restrictions?
What vaccinations must my pet have ahead of time and how far ahead of time?
Will you perform any tests on my pet when he/she arrives?
What is the process for my pet to clear customs?
Approximately how long will it take for my pet to clear customs?
Are there any import fees for pets and what are they?