Your Belongings Ride First-Class with NY International Shipping
As a full-service, international relocation and Air Freight company, NY International Shipping proudly provides trustworthy, efficient international transportation by air—an option swiftly increasing in popularity.
We have over 20+ years experence with international air freight. Should you have any questions regarding it, feel free to contact us we'd love to hear from you and make your move as seamless and stress-free as possible.
If you are looking for a free estimate, go here to calculate it.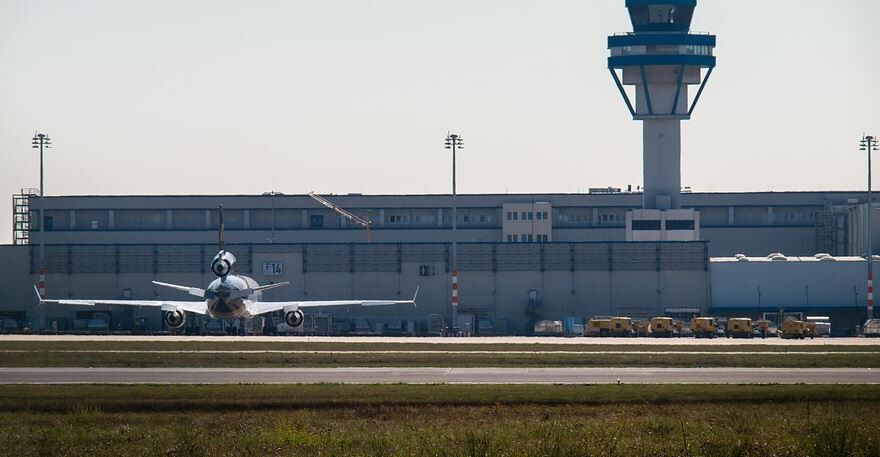 No matter what the volume or international destination of your shipment may be we guarantee the safe arrival of your belongings as promised. Air Freight is a wonderful option for those of you shipping a small volume of goods or pressed for time. Generally, Air Freight shipments arrive at their final destinations in as few as several days.
As one of the most highly noted international relocation companies offering international Air Freight, we possess a global reputation for offering excellent service. As our international container shipping the Air Freight is reliable and budget-sensitive options. Choosing Air Freight is a time-efficient way of shipping your goods overseas. Depending on the size of your shipment, it may be the best option for you and your family! As a licensed international relocation company that handles the entire international relocation process directly, NY International Shipping receives preferred rates from the most reputable airlines.
We treat every shipment with the utmost care—no matter how large or small, complicated or simple—from any global destination!
The total cost for shipping by air is determined by the actual weight and volume of your shipment. In order for NY International Shipping to calculate this for you, you must make a list of all of the items or boxes you wish to ship—noting the size and weight of each. Once we receive this list, we are able to provide a quote calculated by multiplying the rate per kilograms by the total kilograms of your shipment.
NY International Shipping offers a wide variety of custom crates. Every crate is built in our private facility and customized to meet the requirements of you personal shipment. Clients have the option to pack the crates themselves or allow one of our professionally trained packing crew securely pack the entire shipment for them.
The most common service chosen is door-to-airport, however, you have the option to choose door-to-door as well.
Necessarily Documentation:
The following documentation is necessary when undergoing an international relocation:
Clear copy of passport(s)
Clear inventory list
Proper visa to your international destination
Declaration of the value of the goods
Insurance forms
Custom forms