Let Us Handle the Details
Whether your corporation is large or small, we are equipped to provide you with first-class relocation services to and from anywhere in the world. NY International Shipping will act as your main point of contact throughout the entire process, simplifying the logistics of things on your end. We work hard to relieve you of the stress often involved with coordinating overseas relocations, allowing you to focus on more important matters—such as your business!
We have over 20+ years experence with corporate relocation to/from New York from/to anywhere in the world. Should you have any questions regarding it, feel free to contact us we'd love to hear from you and make your move as seamless and stress-free as possible.
If you are looking for a free estimate, go here to calculate it.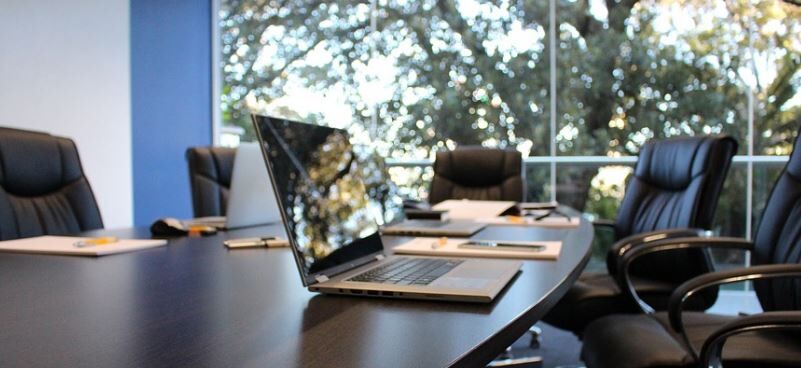 Our experienced relocation agents will take care of the needs of your employee and his/her family, while remaining conscious of your company's budget. You'll be pleased to find that our international relocation services are all-inclusive and performed by seasoned professionals skilled in executive relocations across the globe. Your employee and his/her family will be able to focus on taking care of themselves during their move, making it easier for your employee to transition back to work once he/she has settled into his/her new home.
Global Network of Specialists
Throughout the years we've been in business, we've created a solid global network of overseas relocation agents, enabling us to assist your employees with any expat services they may require. As a result, we can handle shipping virtually any types of household goods, vehicles, machinery or other items all over the world. Additionally, if your employee needs to store his/her goods temporarily during the move, we are able to do so in our privately-owned, state-of-the-art warehouse. Our warehouse is temperature-controlled and completely secure, so even your employee's most prized possessions will be safe while in storage with us!
We have dedicated ourselves to providing excellent services to every customer, regardless of how complicated or simple the move may be. Our attention to detail is unparalleled and we strive to ensure that each customer feels like our only customer.
We understand that budgets may vary from company to company. Though our services remain first-class, we are able to work with a wide variety of corporate relocation budgets. Our experienced relocation agents will assist you in choosing the most effective shipping options to suit the needs of your employee, timeframe and budget. Whether your company is large or small, whether you're relocating one employee or your entire company, you will receive the best of the best from us.
Should you choose to work with us, you will find the entire shipping process to be smooth and hassle-free from start to finish. Our system allows you and your employee to track his/her shipment online or over the phone with ease. Not only will we send updates on the status of your corporate shipment, but you can log into our system whenever you like to check on everything from departure to arrival; customs clearance to delivery.
If you're interested in learning more about our corporate relocation services, feel free to contact us today! One of our agents will be happy to discuss your options and budget with you.