When you want to ship a piano, you are looking for international piano movers that are going to take good care of your baby (grand). Not everyone knows how to ship a piano for piano shipping is a skill that requires considerable care and diligence.
NY International Shipping has considerable experience shipping pianos overseas.
Feel free to contact us with any piano-related questions you may have. We'd love to make your piano move to/from New York as seamless and stress-free as possible.
We have a free estimate form that allows you to calculate the cost.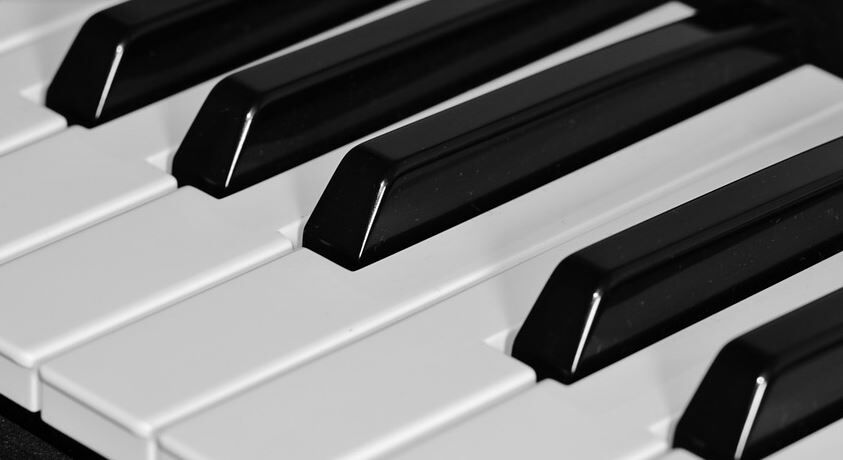 Transporting your items from one country to another can be a difficult and time consuming task. One of the most difficult items to ship can be a piano. Because of the size and shape of pianos, they require special attention and skills to ship. There are several variables that go into shipping a piano overseas. If you're considering taking your piano abroad, read carefully through tips and steps below.
Hire professionals
First and foremost, it's critical that you do not try to ship a piano on your own. The process of getting the piano out of your house is difficult enough. But when
you consider the other steps such as packing it and assuring it reaches the correct destination, it can get overwhelming. Don't be afraid to seek out help from NY International S
hipping to help ensure that your piano travels abroad safely.
Prepping your piano for shipping
A piano has several parts to it, which means that it's best to prep before packing it away. Here are some general items/tools you will need to prepare your piano for shipping:
Screwdriver
Saran wrap
Shrink wrap
Tape
Rubber bands
Quilted pads
Towels
The first thing you want to do is ensure that the keyboard lid is shut and locked. Because of the sensitivity and delicacy of piano keys, it is extremely easy for them to get damaged during the move. Wrap the corners of the piano with tape as well.
Many people find it convenient to dismantle the piano into as few parts as possible. Taking off the legs, lyre, lid prop, or other removable parts make the piano easier to move, and take away from the bulkiness of the instrument. Make sure that you will be able to reassemble the piano when it arrives to the new location. The last thing you want is to struggle putting your piano back together while you're getting settled into a new country.
The body of the piano should be wrapped in saran wrap. Start from the top and walk around the piano wrapping it in multiple layers until you reach the bottom. Wrap the piano in quilts, and then wrap those quilts in shrink wrap. In order to hold the quilts in place, use tape or rubber bands. Make sure that there are some vents in your saran wrapping so that moisture does not get trapped inside your piano. This will become very important if the piano has to be stored before or after shipping.
Any parts that you detached from the earlier step should be wrapped separately in shrink wrap and quilts. If you removed the lid of the piano, make sure that you keep the pins for the hinges in a safe place so that you can reattach it. For the piano bench, remove any books or music sheets stored inside. If you can detach the legs, unscrew them and package them separately. Wrap the bench in saran wrap and in a quilted pad, ensuring the lid of the bench is unable to pop open.
Shipping the piano
Your piano will have to be placed in a crate to be shipped. Don't hesitate to use the help of professional piano movers who can pack it for you, to ensure all of the contents are safe and secure. It is important to know exactly where you plan on placing the piano once it arrives in the new location to expedite the process.
Shipping a piano is difficult, but it can be made much easier with proper preparation. It is extremely important that you pack the piano well in order to reduce the chances of it being damaged during shipping. It may be a good idea to insure the piano in case any damage occurs such as wooden chips, scratches, or other issues. If you take the steps above, you'll be able to ship your piano with ease.
Einat Mazafi is the owner of NY International Shipping, an International Shipping and moving company based in New York. She is also a specialist in providing the best relocation solutions to clients worldwide.